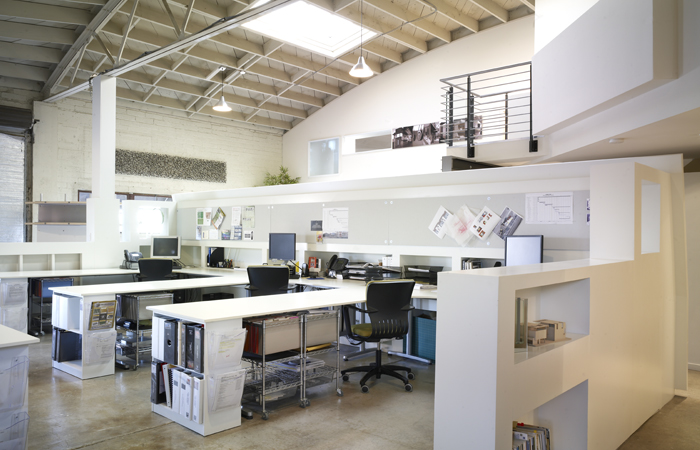 History
Bluemotif Architecture is an award-winning San Diego based firm founded in 2002 by architect Matthew Ellis. Since its inception, the firm has grown to include more than 10 architecture and design professionals and has successfully participated in the completion of over 50 commercial and residential projects throughout Southern California.
Bluemotif Architecture seeks out creative clients and projects. We believe that every project presents a new opportunity to create space to be remembered, felt and appreciated. We strive to achieve design excellence while ensuring that programmatic guidelines comprise the framework of each project.
At Bluemotif Architecture, we are committed to making good, healthy, environmentally responsible design choices. Sustainable practice is ingrained in our design process. We feel it is our responsibility to offer educated choices to our clients that benefit the built and natural environments.
Services
• Program development
• Concept Development
• Project Design
• Space Planning
• Interior Design
• Ground-up Design and Coordination
• Facade Design
• Custom Furniture and Fixture Design
• Furniture Selection and Acquisition
• Kitchen Design
• Schematic Design
• Design Development
• Construction Documents
• Respond to General Contractor's Requests for Information
• Construction Observation
• Field Meetings
• Review and Advise on General Contractor's Pay Requests
• Issue Construction Change Directives
• Civil engineering
• Geotechnical Engineering
• Landscape Architecture
• Structural Engineering
• Mechanical Engineering
• Electrical Engineering
• Plumbing Engineering
• Kitchen / Food Service Design Consulting
• Chef / Creative Food Consulting
• Audio-Visual Consulting
• Lighting Consulting
• Landscape Architecture
• Post-Occupancy Analysis Site Review
• Functional Analysis and Open Dialogue   
Testimonials
Clients of Bluemotif speak highly of our design process, our knowledge of the built environment and our quality service. But don't take our word for it, let them tell you about it in their own words!
"High Tech High understands the connection between the built environment and student achievement. Bluemotif's inclusive design process takes the fullest advantage of the project team's expertise. Bluemotif's unique ability to discuss, debate, and document projects in real-time are a tremendous asset, and High Tech High looks forward to many more projects with them."

Christopher Gerber, Architect/LEED AP - Director of Facilities at High Tech High
"Matthew Ellis and Bluemotif Architecture have provided high quality service and a fabulous design solution for our UCSD Finance office remodel. Matt has a wonderful way of working with our users to incorporate their wants and needs. His designs are very timely but not trendy. I will not hesitate using Matthew and his firm again on future projects."

Sally Young, Manager, Construction Project Department - UCSD Healthcare
"Once we decided to move forward with our restaurant project, our next big decision was choosing an architect that we could work with day in and day out. We needed to find someone that understood our vision and could make sense out of the maelstrom of thoughts and ideas surrounding our project. As we left the offices of Bluemotif, we knew we had found that someone. Matthew Ellis and his team at Bluemotif have been able to meet and exceed all of our expectations. Their commitment to the project and desire to see every aspect through to completion has been truly comforting."

Jon & Angie Weber - The Cowboy Star Restaurant, San Diego, CA
"Matthew Ellis and the Bluemotif team impressed us from the beginning with their creative genius, outstanding attentiveness to process, authenticity in interactions with all stakeholders, understanding of our indoor and outdoor space needs, and ability to work within budget. We all feel like we are part of the team. They are professional and approachable, focused and fun."

Lynn Anderson - UCSD International Center